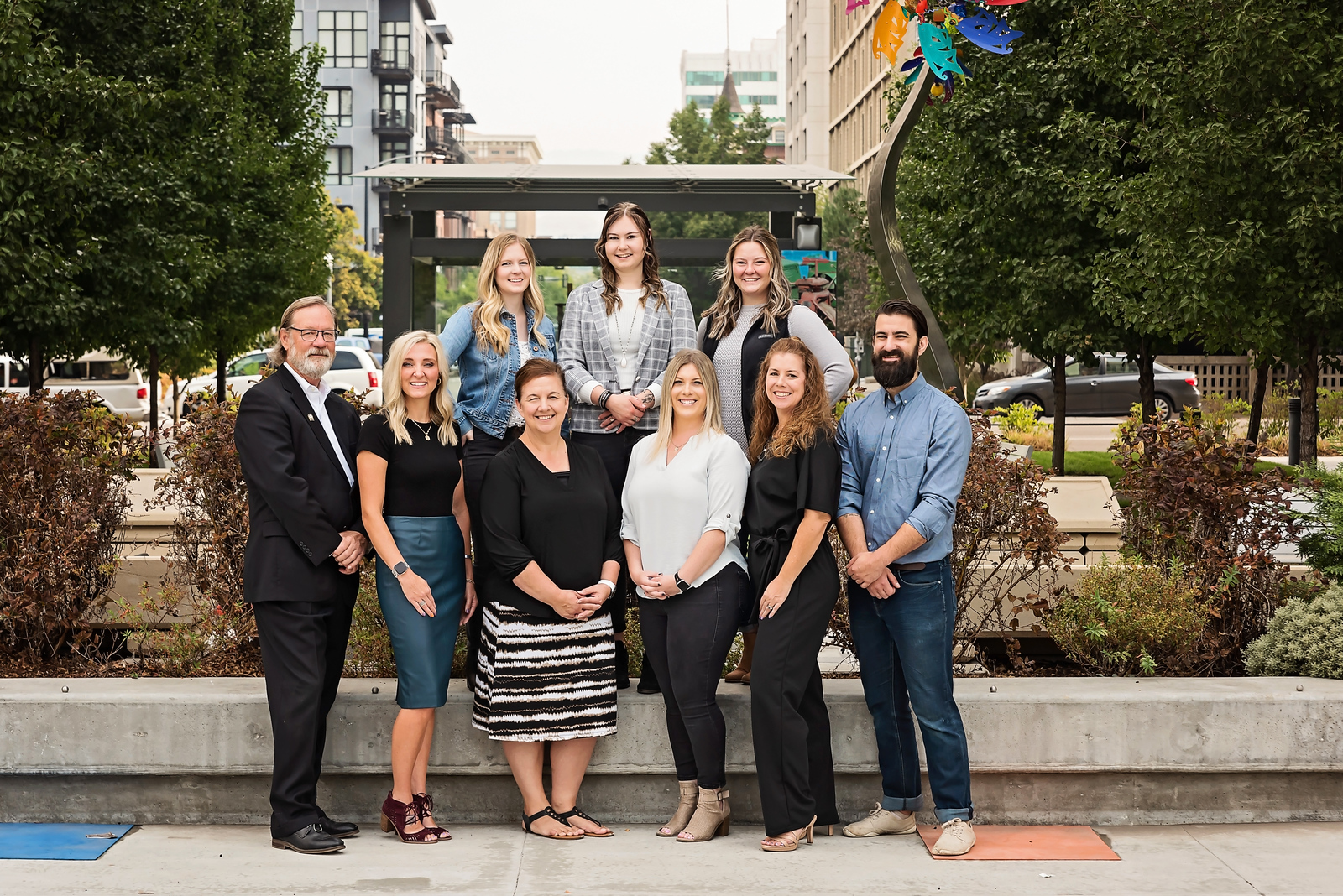 Staff here for you.
John L. Scott knows that behind every agent or broker a network of support is needed, to position you for success.


What

It Means To Be Part of JLS Boise

JLS Boise believes that all of our staff and agents live with our core value of Living Life as a Contribution. If you are interested in being more than the average agent, we are continually looking for high caliber professionals to join our growing team.